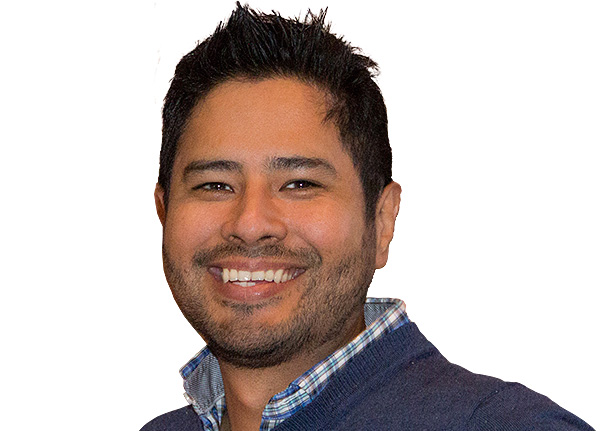 Manny Puentes
CTO / Altitude Digital
Biography
Manny Puentes is a business leader in the ad tech and software industries. With more more than 18 years of experience leading Technology and Product at multimillion dollar companies, he consistently pairs strategic vision with precise execution.
As the CTO of Altitude Digital, Manny has driven the strategy and vision behind the industry's first premium programmatic platform, designed to bring more efficiency, simplicity, and control to both buyers and publishers through innovative and intuitive software and tools. Manny is also currently the Product and Technology advisor for influencer marketing company TapInfluence.
Previously, Manny served as CTO of Federated Media Publishing where he successfully led an engineering team that built and operated one of the web's largest real-time advertising, bidding and delivery infrastructures. He joined Federated through its 2011 acquisition of Lijit Networks, an advertising and analytics company, he oversaw the creation of the company's advertising platforms. Prior to Lijit, he built the global multimedia architecture for Raindance Communications' (NASDAQ: RNDC) web conferencing service, where he earned a patent in collaborative communications.
All sessions by Manny Puentes