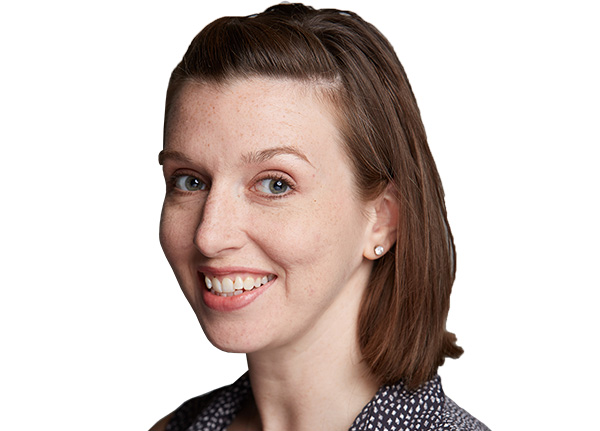 Laurie Skelly
Sr. Data Scientist / Metis
Biography
Laur Skelly is a Senior Data Scientist at Metis Data Science, where she develops and delivers original data science training for independent career-changers and for corporate clients.
Prior to joining Metis full-time, she began her data science career at Chicago consultancy Datascope, designing and implementing problem-solving solutions for a broad array of clients, from regional nonprofits to international Fortune 50 behemoths.
Prior to both of these, she earned a Ph. D. from the University of Chicago for Social Neuroscience for her research investigating functional networks subserving empathic function and dysfunction in the brains of incarcerated psychopaths.
All sessions by Laurie Skelly