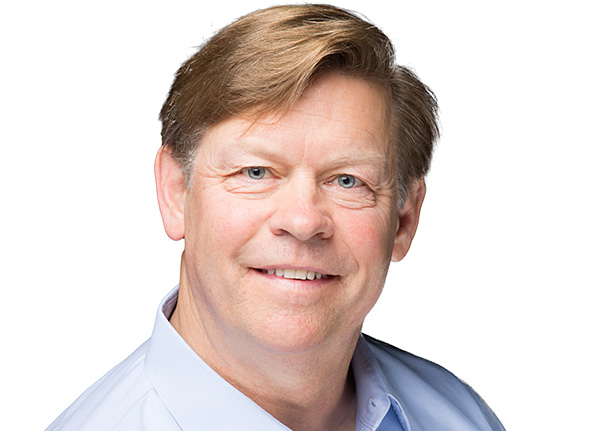 John K. Thompson
General Manager for Advanced Analytics / Dell Statistica
Biography
John Thompson is the General Manager for Advanced Analytics at Dell Software. John has 25 years of experience in building and growing technology companies in the information management segment.
John has focused on Big Data, analytics, cloud computing, cognitive computing, business intelligence and data warehousing, descriptive analytics, predictive analytics, analytical applications, deep learning, data mining and exploration for the purpose of leveraging data for competitive advantage. One of his primary areas of focus and interest has been working with innovative technologies to bring change to disrupt existing markets.
Mr. Thompson has developed and executed plans for overall sales and marketing, product development, market entry and has helped a number of firms successfully change the dynamics of what have been considered established and stable markets.
John has helped European companies open operations in the US from a standing start to profitable operations.  His expertise spans all legal, regulatory and compliance requirements at the federal and state levels.
Thompson holds a Bachelor of Science degree in Computer Science from Ferris State University and a MBA in Marketing from DePaul University.
All sessions by John K. Thompson