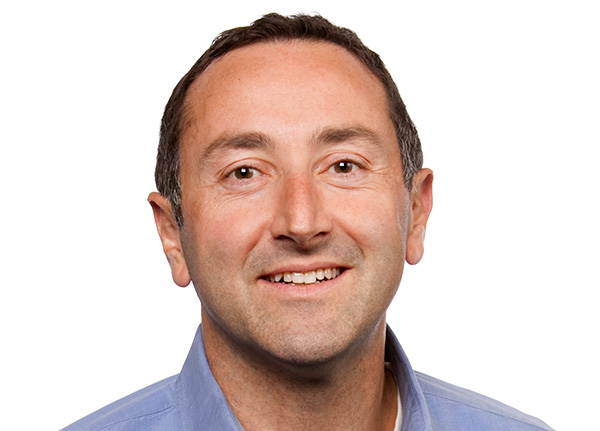 21 Sep 2016
9:40 am - 10:05 am
We're drowning our data scientists in drudgery. A recent study from the Wall Street Journal found that 73% of data scientists spend anywhere from a few hours a week to a few hours a day on reporting.
This trend of using data scientists as a band-aid solution for generating information like a weekly report on sales team performance is just getting worse when you consider McKinsey's prediction. By 2018, there will be a 165,000-person shortage of these skills in the workforce (McKinsey) as businesses scramble to hire people that they believe are the key to unlocking data's full value.
There is an alternative. Give your business analysts the right kind of tools and they can provide the business-oriented data-driven insights that their teams need – "What product is selling the most?", "What salesperson is selling it?", "Which region is performing poorly?" Let the data scientists focus on the truly complex big data problems that require their specialized skills.
In this talk, Chetan Ghai, Chief Product Officer of Narrative Science, will explore the across-industry challenge of reporting insights from data at scale, emerging technologies that are of assistance and real-life applications.